Keeping her figure tight and toned, Vanessa Hudgens hit the gym with her mom, Gina, and sister, Stella, in Studio City, CA on Monday (October 1).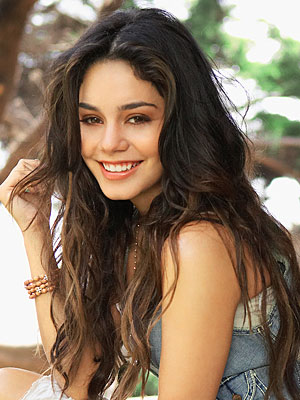 The "Spring Breakers" actress was ready to work up a sweat, sporting black gym shorts and a bright-orange tank top. She then followed up workout with a grocery run to the local Whole Foods.
Vanessa seems to be pumping iron regularly now, trying to burn off the fifteen extra pounds she gained for her role in "Gimme Shelter."
In lieu of upcoming premieres for her latest work, the 23-year-old has been spotted in and out of local fitness centers. She even took part in the newest exercise fad, Piloxing.