Joining in on a commendable charity celebration, Kim Kardashian kicked off her weekend by attending the Generosity Water's 4th Annual Night of Generosity in Hollywood, California on Friday night (May 4).
Held at the Hollywood Roosevelt Hotel, the E! reality star joined fellow celebrities, top brands and influential philanthropists in raising funds for the organization which helps bring clean drinking water to thousands of those in need.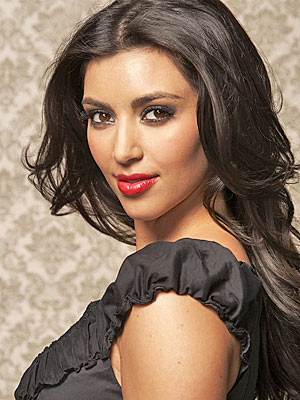 After enjoying cocktails, appetizers special live performances and the beautiful museum style visual displays, Kim capped off her night at the Generosity Water fete, as she tweeted, "Just left the Generosity Water event. Thanks @MIKESNEDEGAR for inviting me!"
The outing comes as Kim recently spoke with WWD about her family's hit program, "Keeping Up with the Kardashians" – which kicks off the seventh season on May 20th.
Of the E! reality series' direction this time around, the 31-year-old brunette beauty dished, "The next season will be a lot more focused on my little sisters. Their careers are becoming busy. They are doing more than their school and cheerleading. They now have jobs outside school."
As for how long they plan on keeping it going, Kim said that it "depends on how much longer we are having fun doing this, and we are still having fun."