Heading back home after supporting her husband at the BAFTAs, Jennifer Garner smiled at Heathrow Airport in London on Monday (February 11).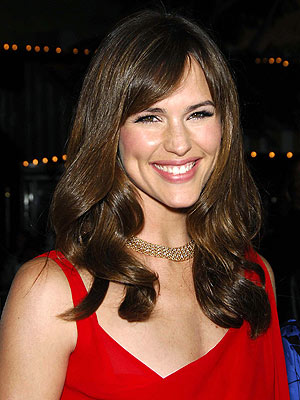 The "Alias" star looked cute in a black jacket, blue jeans, and knee-high black boots with her dark-rimmed spectacles as she hurried to catch her flight.
And what a night it was for hubby Ben Affleck. His movie "Argo" nabbed the Best Picture award and the 40-year-old actor himself won Best Director.
Now famously snubbed in the Oscar category for best director, Ben graciously said during his acceptance speech, "I want to say this is a second act for me and you've given me that, this industry has given me that and I want to thank you and I'm so grateful and proud."