Selena Gomez was noticeably missing when Taylor Swift rounded up her fabulous girl squad for the 4th of July…but that's because she was hosting a bash of her very own on the west coast! See videos from her wild night right here.
Is there some bad blood going on between Selena Gomez, 23, and Taylor Swift, 26?! The "Hands To Myself" singer threw an awesome July 4th party to celebrate Independence Day, but that meant she was miles away from Tay's annual bash, which went down all weekend long in Rhode Island. What the heck is going on here!?
Sel shared a video of herself walking through her home, which was full of friends partying, and captioned it, "hostess vibes. Happy 4th everyone!" While flaunting her toned stomach in a sports bra and shorts, the 23-year-old ends the clip by jumping into her pool, and it looks like she's having the best time ever. She also shared several fun vids from the event on Snapchat, and we are totally envious that we weren't in attendance!
Meanwhile, Taylor had everyone talking with her big party, which began with a trip to the beach on July 3. The "Wildest Dreams" singer was photographed passionately kissing her new man, Tom Hiddleston, 35, in the ocean, while Blake Lively, 28, flaunted her baby bump in a bikini and made out with Ryan Reynolds, 39. Other stars who attended the bash included Gigi Hadid, 21, Karlie Kloss, 23, Ruby Rose, 30, Uzo Aduba, 35, and plenty more!
See Celebs Celebrating Fourth Of July HERE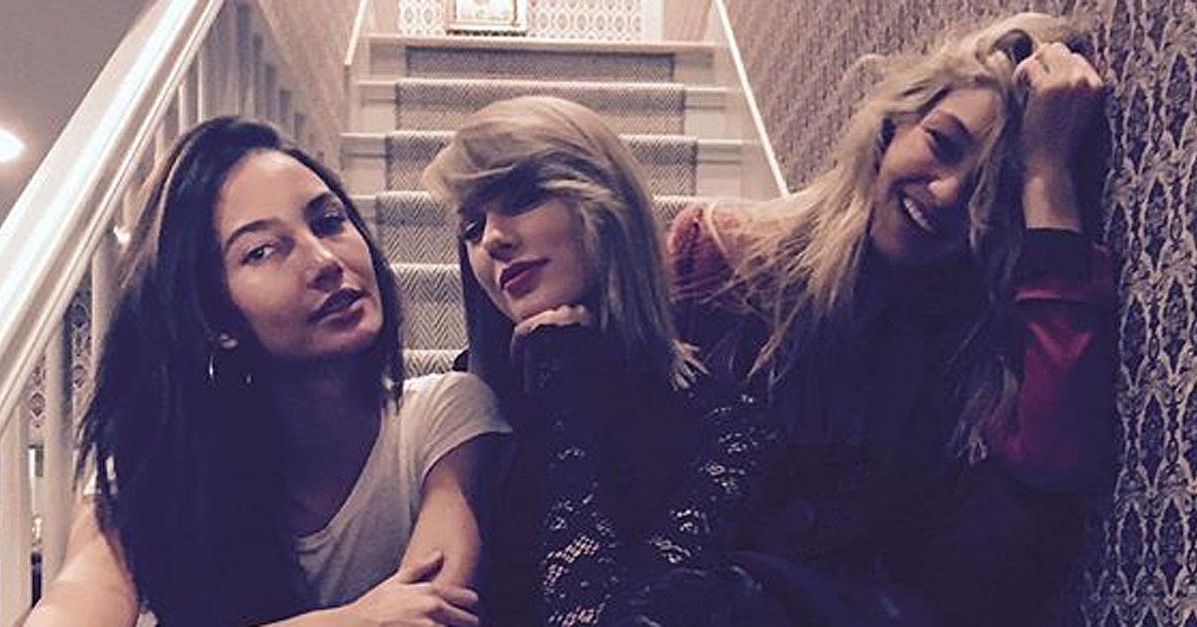 So, wait, why the heck were Selena and Taylor hosting two separate events when they're supposed to be besties?! We also can't fail to mention that Selena was rocking out to Katy Perry's "Firework" in one of her vids — that's Tay's nemesis!
But don't worry, guys: It doesn't seem like there's any drama here — Sel just has a concert in Arizona on July 5, so she probably wouldn't have been able to make it back to the west coast on time! Phew.
HollywoodLifers, what do you think of Selena skipping Taylor's party to throw her own?