It looks like Blac Chyna has officially been welcomed into the Kardashian family! Rob Kardashian's fiance was in attendance at Khloe's birthday party on June 27, and snapped tons of photos and videos with her future in-laws. Check 'em all out right here!
The Kardashian family wasn't always on-board with Rob Kardashian, 29, and Blac Chyna's relationship, but they proved that they've finally come around by partying with Blac at Khloe Kardashian's birthday party on June 27! Yup, Chyna was right in there with the whole fam, and everyone looked like they were having a great time during the bonding session. See all the pics here!
Even though Khloe seems to have taken this whirlwind romance the hardest, it seems she's finally put her feelings behind her and waved the white flag by inviting her brother and his baby mama to the arcade for her big day. In photos and videos posted to Snapchat and Instagram, Blac hangs out with Khloe, Kylie Jenner, 18, Kim Kardashian, 35, Kourtney Kardashian, 37, and Kris Jenner, 60, throughout the evening. So sweet!
This big event comes one day after the airing of the dramatic Keeping Up With The Kardashians episode where the family finds out Rob proposed without telling any of them in April. At that time, the ladies were livid with their brother, and Khloe was adamant that there's no way she would go to the wedding. Hopefully she's changed her mind on that one by now!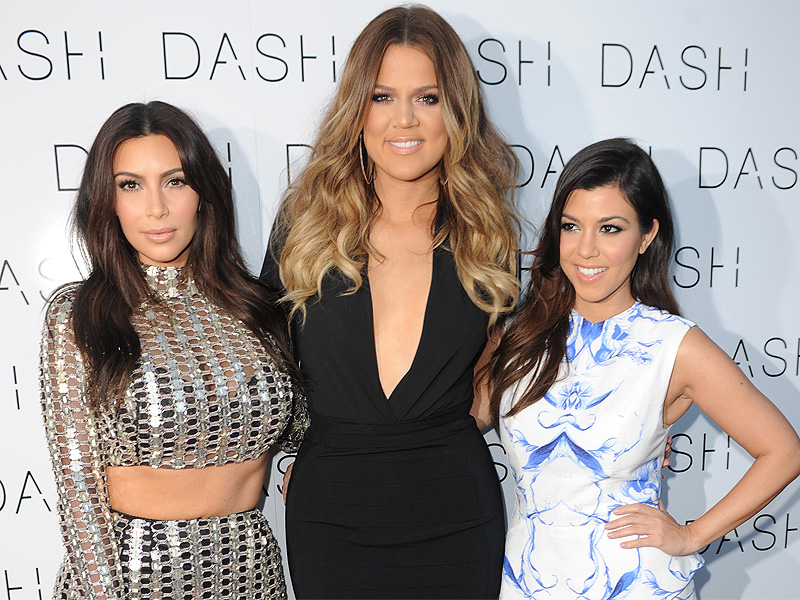 We've seen both Kim and Kylie hang out with Blac before, and Kourtney has been level-headed about the relationship since day one, but it's great to see Khloe and Kris also getting closer to the 27-year-old. In one cute snap, Blac even called Kris "mama," and in another, she and Khloe bond over their mutual love for Rob by giving him kisses on each cheek. Click through the gallery above to check out all the photos from the fun night!
HollywoodLifers, are you surprised that Blac was at Khloe's party?