That didn't take long! Justin Bieber is back in the dating game. Who did he choose as his next conquest? Hot young actress Nicola Peltz, and Justin is absolutely loving all the attention he's getting from her. We have all the details!
Cute couple alert! The world is going crazy trying to figure out if Justin Bieber, 22, is dating actress Nicola Peltz, 21. The two were seen having a nice steak dinner together on May 25, and now a source is telling HollywoodLife.com EXCLUSIVELY that Justin is totally digging all the attention he's getting from Nicola. Sounds to us like love is in the air!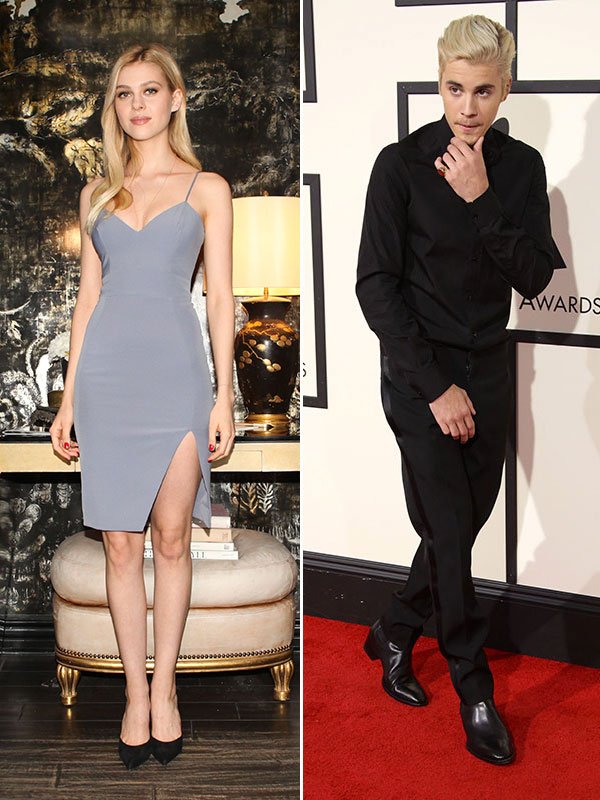 "Justin wants to hang out with girls that give him attention and if it turns sexual, then that is fantastic. But he doesn't want to settle down with anyone at all. He wants his freedom and to hook up when it is timely and he hasn't hooked up with Nicola," a source told HollywoodLife.com. It looks like things could be heating up between them, so Justin should prepare to either break ties or commit to someone already!
Sadly, it's not always so simple to make a relationship work. Something Justin has learned first hand in the last few years. "But if she wants anything more in any way she is going to just fall into what Hailey and Selena and everyone else falls into and that is a sexual relationship and not a lasting romantic relationship," our source dished. None of those previous relationships worked out all that well for the "Sorry" singer, so maybe it's time to switch tactics.
Nice to see that Justin may have found love again, because for a while there we were starting to get worried about him. Maybe Nicola will be the one who can finally rein him in and give him a little bit of stability. We're feeling really good about this one. There could be a new young Hollywood couple on the horizon!
HollywoodLifers, are you excited about Justin and Nicola possibly dating? Do you think they will be a cute couple? Tell us your thoughts below!