What does this mean?! Gigi Hadid posted a romantic message on Snapchat right after her split from Zayn Malik. Is she trying to win him back already? See for yourself, we have all the details right here.
Whoa, Gigi Hadid, 21, just shared a pretty loaded romantic message on Snapchat after her shocking breakup with Zayn Mailk, 23. So is Gigi already missing her crooner beau? Check out the shocking picture and caption, here!
Hmmm, is Gigi feeling nostalgic for her relationship with Zayn already? She took to Snapchat on June 2 to share a picture of a romantic card she stumbled upon that has a t-shirt with a bright red heart on it's sleeve, plus the message "I know it's obvious, but I love you."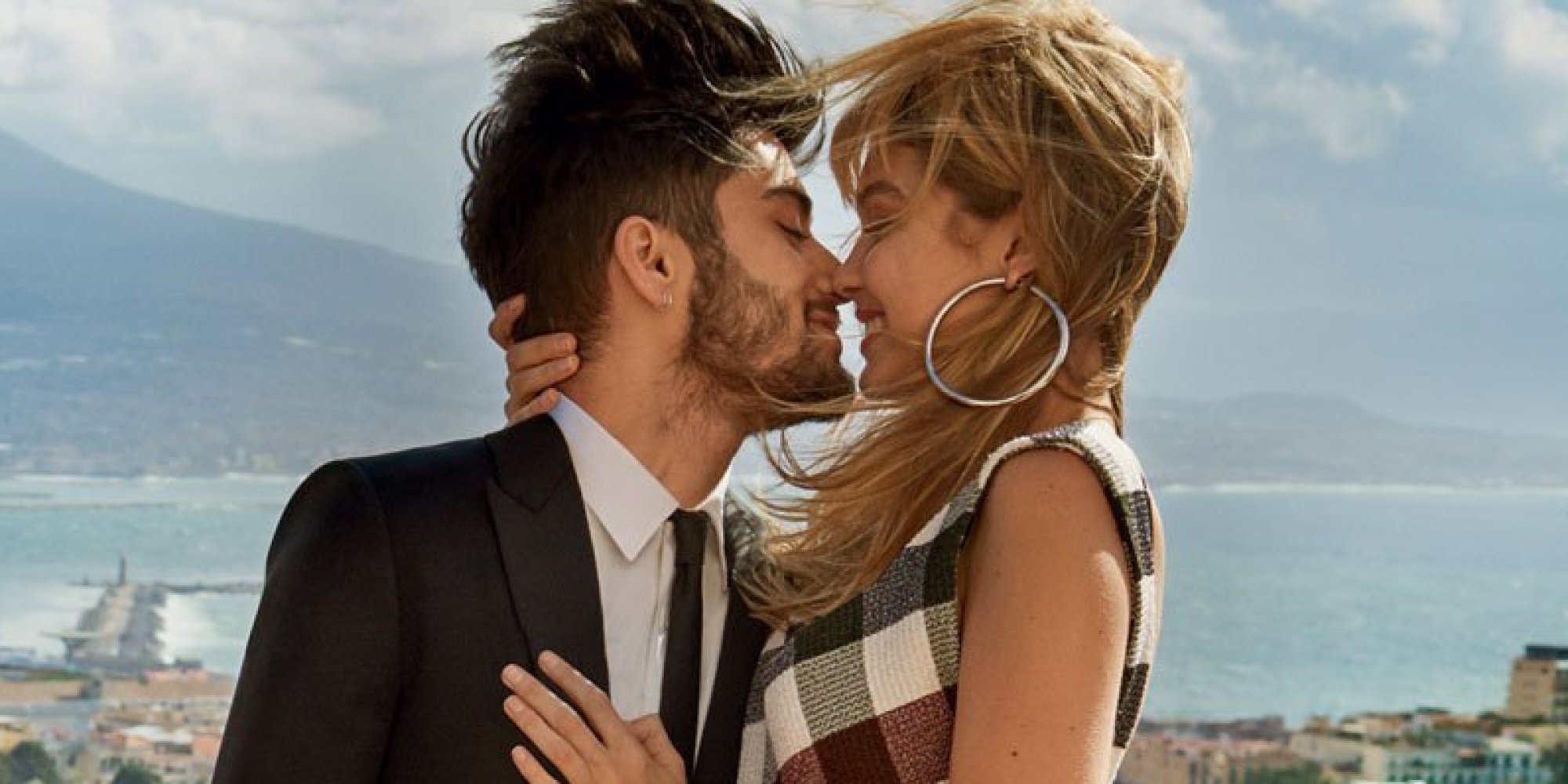 Well, well, well, does that mean that Gigi isn't over Zayn? The message seems pretty straight forward, and she's always been very publicly affectionate with Zayn. She posted a photo on her Instagram, not even a week ago, of she and Zayn snuggled up in bed with the sentiment "missing you" and a heart emoji. Perhaps she's trying to show Zayn that he's still on her mind? However, we also have another guess about who the card might be for.
Gigi's bestie Taylor Swift just went through a big breakup of her own with Calvin Harris, so perhaps Gigi is trying to send her some love during the difficult time. It would make a lot of sense, because Taylor is famous for wearing her heart on her sleeve, even if it gets hurt. We guess only time will tell!
What do you think? Is the sweet, loving card a message to her ex-boyfriend Zayn, or her heartbroken BFF Taylor? Share your idea with us!