The 2016 Billboard Music Awards have come and gone.
They aired live from Las Vegas on Sunday night, May 22 and they included the biggest names in music performing, accepting and talking.
Which moments stood out the most? Which performances still have us buzzing? Which tributes left us in tears?
Click around below and relive this memorable cermony now…
1. Celine Dion Honors Her Husband
Celine Dion won the Icon Award and was brought to tears when her son came out to present it to her. She then honored her late husband in a moving speech.
2. Demi Lovato Makes a Statement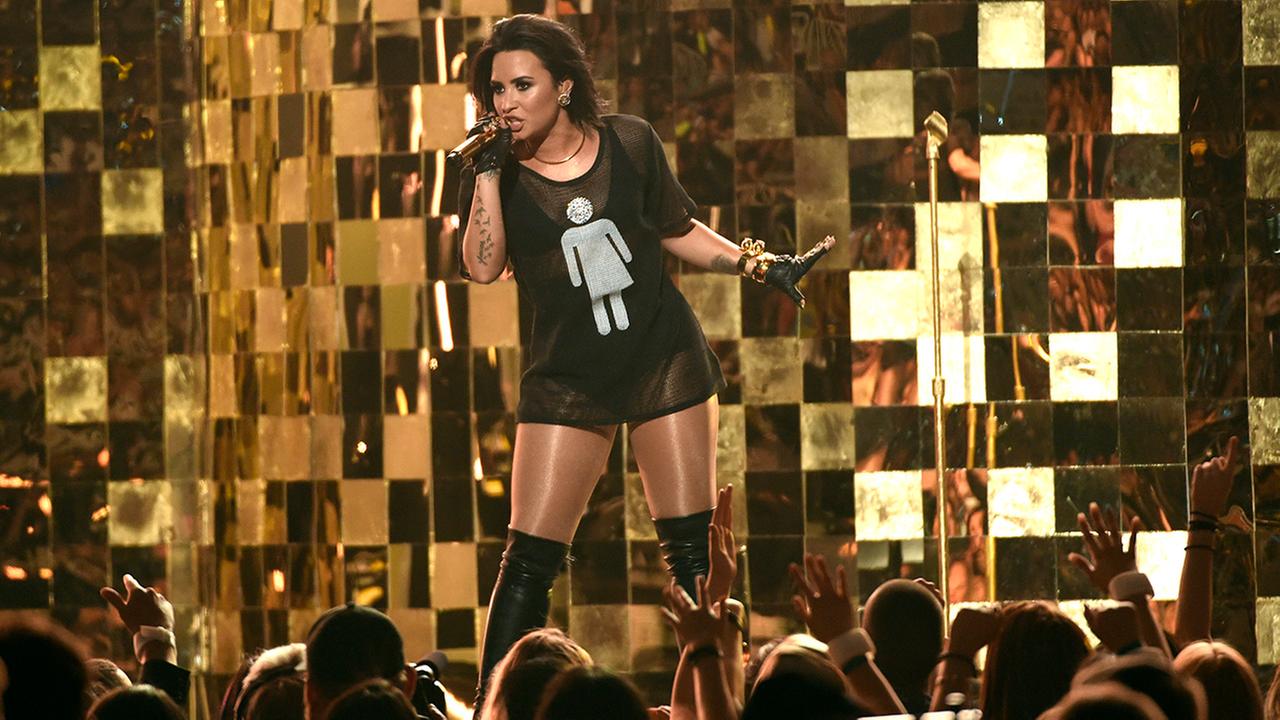 Lovato sang "Cool for the Summer." She also showed support for the transgender community with this shirt, which referenced a law in North Carolina that prohibits transgender individuals from using the bathroom of their choosing.
3. Lovers Unite!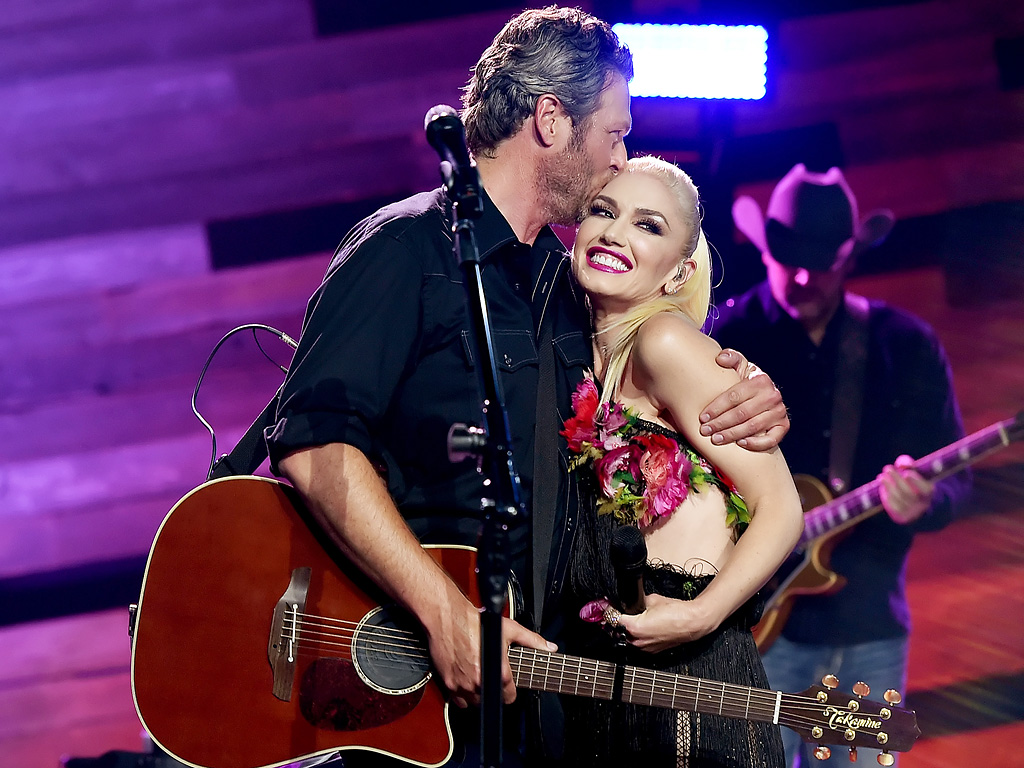 Blake Shelton and Gwen Stefani took their romance from The Voice to the Billboard Music Awards stage. They sang a duet of "Go Ahead and Break My Heart."
4. New Music from Adele!
Everyone's favorite singer did not perform live. But the music video for her track ""Send My Love (To Your New Lover)" debuted on air. Check it out above.
5. It was Britney, Bitches!
We need to book a ticket to her show in Vegas, stat! Britney Spears opened the ceremony with a medley of her greatest hits.
6. Dearly Beloved…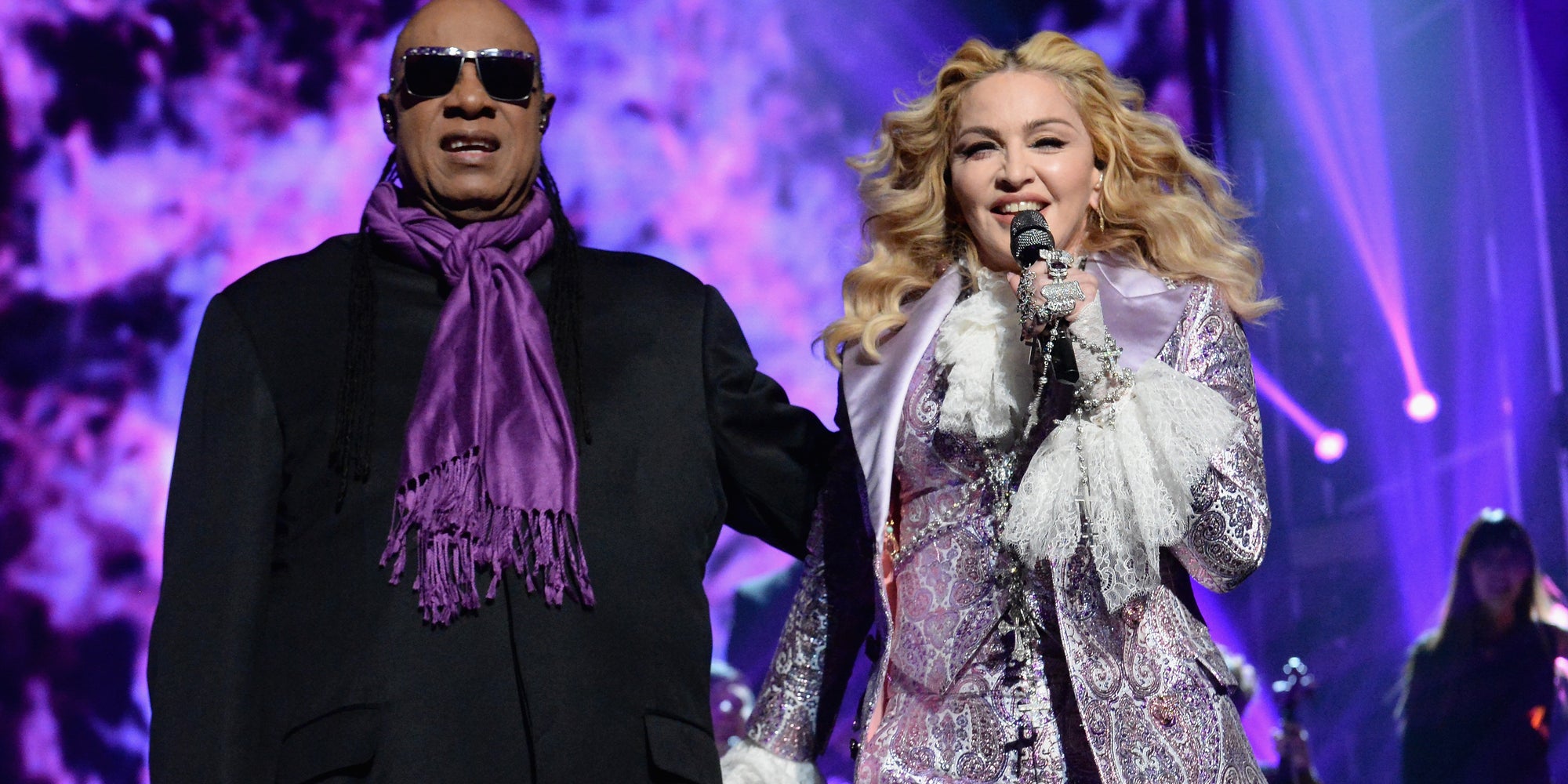 … Madonna and Stevie Wonder gathered at the Billboard Music Awards to pay moving tribute to Prince. Watch the performance above.